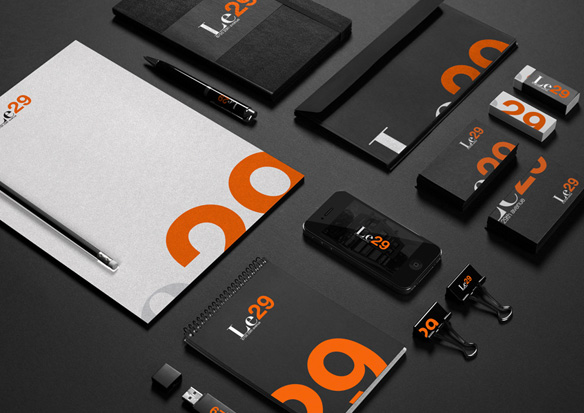 The Daily Herald is an online newspaper website. Besides the daily uploads of news articles various other duties are being carried out by the website;

- Online subscription where users can login and view the newspaper online.
- Automated process of pushing articles from the website to social media.
- An environment for clients to login where they can submit their files for printing.

Due to the daily traffic a CDN (Content Delivery Network) had been set up to take a load of the VPS (Virtual Private Server).

Average unique users per day; 15.000~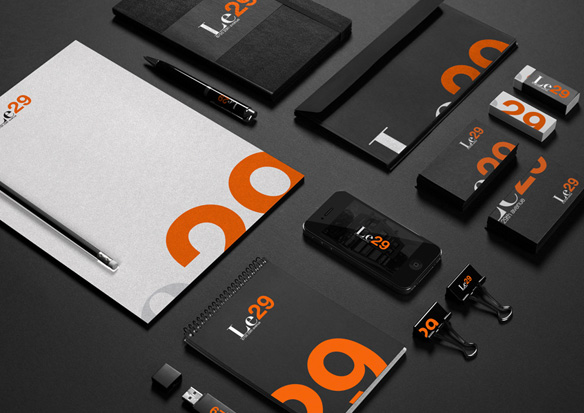 The immediate benefits of a one page website is the content is presented in simple, easy and workable fashion for the user.
One page sites immerse the user in a simple linear experience. There's a clear beginning, middle and end. In fact, the scrolling nature of one page sites makes them well suited for mobile users who are accustomed to the gesture.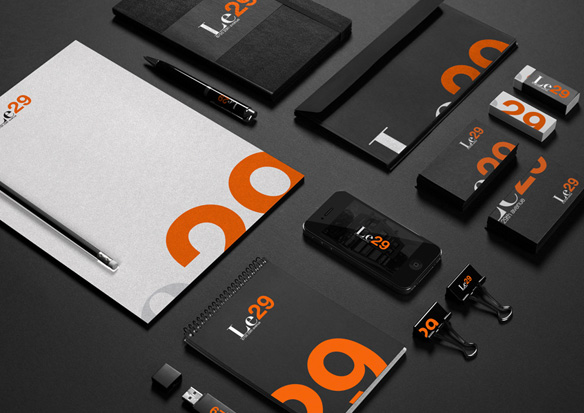 Made in Spain is a website for a restaurant / retail store.

This is an all round webshop. Including an advanced reporting system. This reporting system allows the user to generate reports concerning their products. Reports can sort on, date, profits, products, payment type and sales type.

A Point Of Sale system has been implemented that is real-time synced with the website. This allows the user to make sales in the physical store itself, and everything is reported online. This Point Of Sale system is accessible from anywhere and is compatible with a barcode scanner of excisting barcodes and the system also allows you to generate your own barcodes.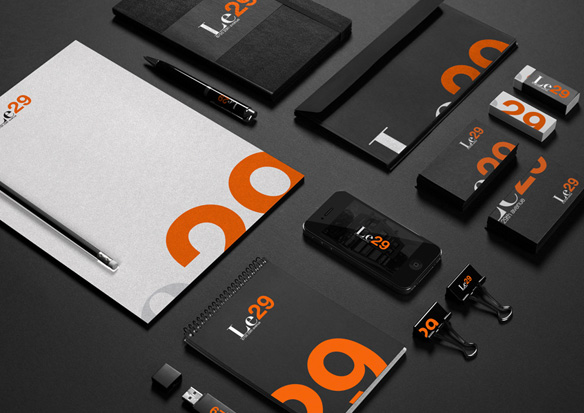 It's Mermaid Magic is a website for a masseuse. A 6 paged website, fully responsive. Online appointment functionallities has been integrated to automate the workflow. Several services including details are shown in a professional way.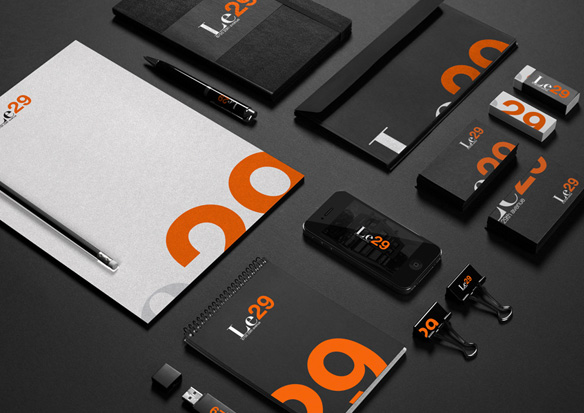 General Construction SXM is a local construction company that uses the e-mail services and IT support.